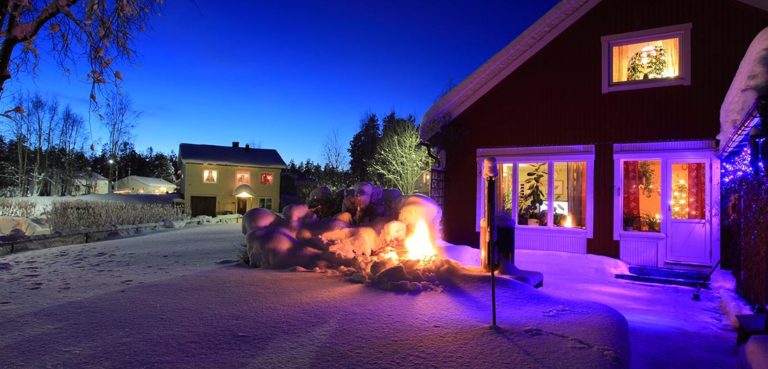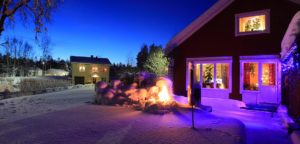 If you plan to travel over the holiday season, you're in good company.
Whether you're headed near or far, don't forget to look after your empty home.
Taking a few simple steps can help you rest easy… and the right homeowners insurance can give you peace of mind, too. Follow these tips to keep your home safe and cozy – even while you're away.