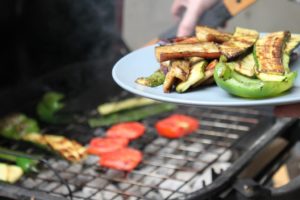 Summer is here, which means you and your family will be spending more time outdoors. More time outside could mean increased risk exposure. These preventative measures can help you enjoy the summer and keep your family protected. Follow these tips on how to spot and remove safety hazards:
Playgrounds. Shock-absorbing material and hardware are just a few of the issues you should be aware of. Read our latest blog for more information on playground safety tips.
Pools. Whether you have a built-in or above-ground pool, make sure you have a fence around it with a lock, so that children can't get in. Also, make sure everyone knows CPR in case of an emergency.
Auto Accidents. When children are playing outside, they may get in the way of a vehicle. Always check behind your vehicle before you back up and pull out slowly.
Helmets are Important. If your child is riding their bike, roller blading or skateboarding, be sure they are protecting their head at all times with a helmet that is fitted.
Fireworks. Never allow children to play with fireworks, even sparklers. They can cause serious burns.
Grills. Careless grilling can cause burns and fires. Always check for leaks before you use your grill. Never step away from your grill while it's on.
Pesticides. Use non-chemical methods to control any pest problems. Keep pesticides away from children and pets. Always use protective clothing when you are putting down pesticides.