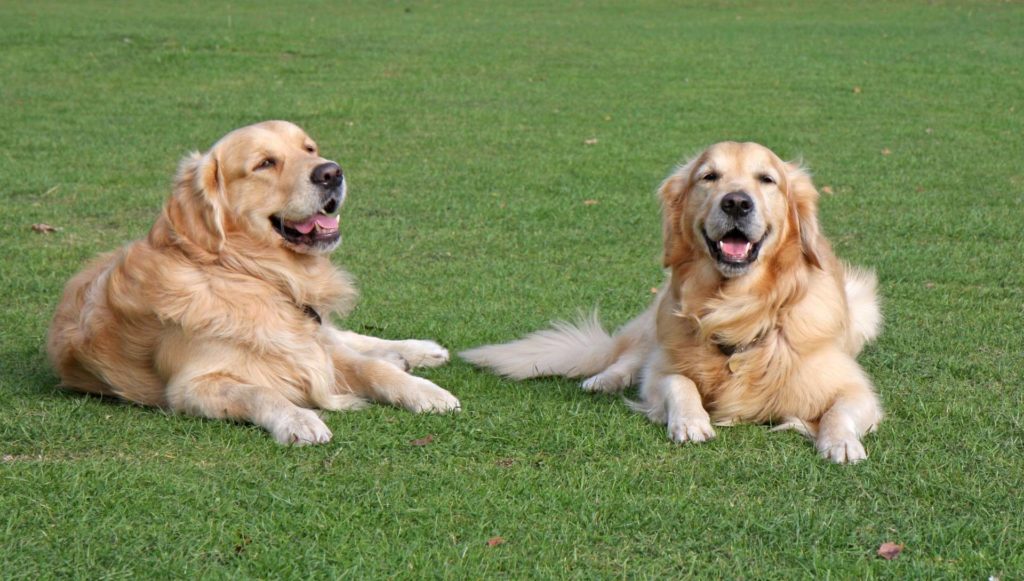 The spring season can be very harmful for your cat or dog. Knowing the dangers your pet might face during this season can help you avoid them and keep your furry friends safe. Here are the top dangers worth being aware of:
Windows. An open window is an easy escape, so make sure you have a screen so that they can't run off.
Fleas. Warm weather brings fleas, ticks and other bugs. Make sure your pet has the right medications so that they can avoid any further problems.
Indoor chemicals. Read all cleaning labels to make sure they are okay to use when you have pets in your home. This is especially true for floor cleaners.
Outdoor chemicals. Lawn treatments can be harmful to pets, so make sure they are stored out of reach and keep your pets off the lawn for several days.
Toxic plants and flowers. Both indoor and outdoor plants can be toxic to pets. Lilies are just one type of flower that are extremely toxic. Read the full list of toxic plants here.
Tools. When you are making home improvements, make sure your pet stays away. Power tools and even small screws, nails and other smaller parts can be dangerous.
Allergies. Dogs and cats can develop allergies to pollen, dust, flowers, plants and bees. Call your vet if your pet experiences itching, sniffling and sneezing.
Exercise. After months of being indoors for the winter season, pets can exercise too much in the spring time. Start slow and limit the amount of time outdoors until they are ready for summer fun.
Temperatures. Make sure your pet has plenty of water and shade during the warmer days. Also, never leave your pet unattended in a car for even a few minutes – it can be very dangerous.
Road trips. No matter how far you're going, make sure your dog is secured inside the car. Also, make sure they don't ride in the back of a pickup truck.