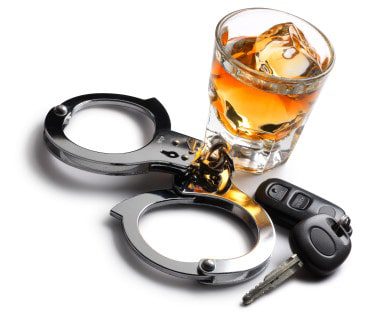 December is 3D month (Drunk & Drugged Driving Month) and with the holiday season approaching, it's especially important to know the facts and statistics related to drunk and drugged driving. Impaired is impaired, whether it's drugs or alcohol. Both present a serious risk to not only yourself but everyone else on the road.
In order to prevent drugged and drunk driving, here are tips and statistics to keep in mind.
On average, 2/3 people will be involved in a drunk driving crash.
Every 2 minutes, someone is injured in a drunk driving crash.
Each day in the United States, 28 people die as a result of a drunk driving crash.
57% of fatally injured drivers had alcohol and/or drugs in their system.
Last year, over 1.2 million were arrested for driving under the influence.
Males were more likely to drive drunk (15.1 vs. 7.9).
The rate of impaired drivers is highest among 21 through 25 year olds.
About 1/3 of drivers arrested for drunk driving are repeat offenders.
Kids who start drinking young are seven times more likely to be in a drunk driving crash.
Drunk driving costs the United States $199 billion per year.
The average person metabolizes one drink per hour.
12 oz of beer, 5 oz of wine and 1.5 oz of liquor all contain the same amount of alcohol.
If you are under the influence of drugs or alcohol, be sure to follow these tips to stay safe:
Designate a driver ahead of time who isn't drinking.
Take a cab or public transportation.
Make a reservation at a nearby hotel and spend the night.
Eat food, sip your drink, and alternate with non-alcoholic beverages.