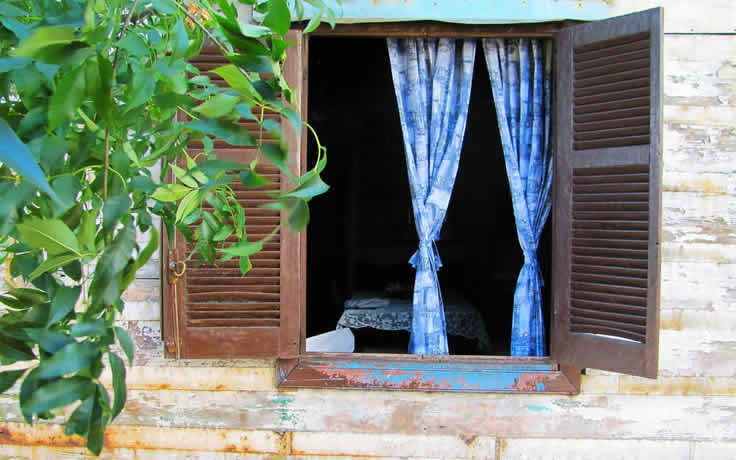 Keeping your home cool during the warmer months is a top priority. But, it can be hard to keep your bills down since you're using the AC a lot more. These simple and inexpensive tips can help you save energy and money during these months.
Take advantage of natural ventilation. If it cools off at night, turn off your AC unit and open your windows while sleeping. In the morning, shut the windows and blinds to keep the cool air inside.
Use your thermostat efficiently. Set your thermostat as high as possible in the summer. Also, when you are away, set your thermostat to 78 degrees.
Use fans. A ceiling fan can allow you to raise the thermostat about 4 degrees with no reduction in comfort. Fans cool people, not rooms, so always make sure you turn off any ceiling fans when you leave the room.
Schedule regular maintenance. Make sure you maintain your air conditioner for maximum efficiency. Make sure furniture and other objects aren't blocking the AC airflow.
Avoid using appliances and lighting. On hot days, try to grill outside. Also, minimize activities that generate heat: computers, dishwashers, hair dryers, stove, oven and lighting.
Seal cracks and window openings. This can prevent cool air from leaking out and warm air from coming in. Add caulk or weatherstripping to seal windows and doors.