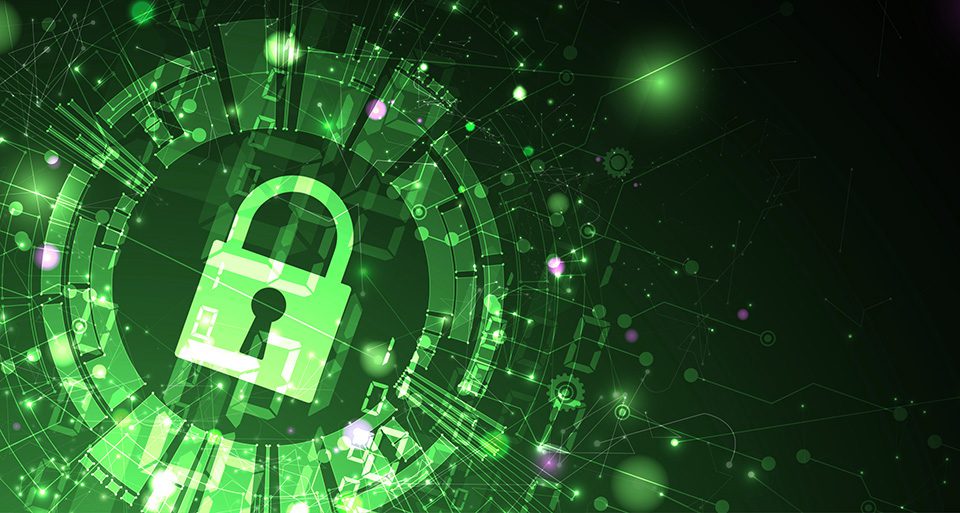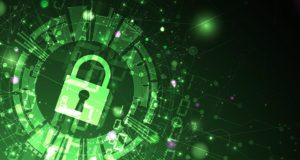 Ransomware attacks are among the latest, costly means by which hundreds of organizations and tens of thousands of computers have been infected throughout the world.
Read on to learn more about how businesses are vulnerable to these types of attacks and how cyber insurance can help protect your business.
In May 2021, the group REvil attacked JBS, a meat producer that processes about one-fifth of the U.S. meat supply. JBS reportedly paid an $11 million ransom to the cyber criminals.
That attack came on the heels of the hack in the spring of 2021 on Colonial Pipeline, which carries 100 million gallons of fuel daily through 5,500 miles of pipeline. Critical infrastructure was knocked out of operation for more than a week before Colonial Pipeline announced it was again fully operational. The U.S. Department of Justice chased the money trail, reporting in June that it had seized bitcoins valued at over $2.3 million, a substantial portion of the ransom that the company had paid to a group known as DarkSide.
Further illustrating the magnitude of the cybersecurity risks to businesses, a Johnson & Johnson (J&J) official recently reported that the corporation sees "15.5 billion incidents a day."
While hacks of large corporations make national headlines, small and mid-sized businesses that handle credit cards and other customer data as well as their own finances are equally vulnerable to cybercrime.
Business cyber risks increased during the pandemic
The World Economic Forum (WEF) has cited cybersecurity as a leading risk to business and government, reporting that the COVID-19 pandemic magnified the risk, "systemically altering the global security landscape."
HP Wolf Security commissioned a survey of office workers in eight countries in March 2021; 82% reported that since the pandemic, they work from home more often — creating opportunities for hackers to breach business networks and gain access to sensitive data. Other survey findings:
The pandemic blurred the line between personal and professional life for 76% of work-from-home office personnel.
Half of remote workers said they consider work devices as personal devices.
Nearly half said they use their work laptops for "life administration."
Nearly a quarter said they'll continue working from home post-pandemic, while another 16% will divide their work hours between home and office.
Companies have scrambled to establish security protocols and provide employees with access to secure networks while working remotely. But the situation is complicated when employees access the corporate network from both home and public spaces, using personal, public and employer-supplied laptops, computers and printers.
Ask for professional help
Insurance decisions can seem overwhelming, but we at McCartin Insurance can help you assess your needs by thinking through the potential costs and consequences of a cyber breach, including those risks unique to your business. We can then help you identify the appropriate cybersecurity insurance for your business from a selection of policies offered by a range of insurance carriers.
Call us, your Trusted Choice agent, today — before your business experiences a data breach or operations interruption or sustains network damage because of a cyberattack. With the right protocols and insurance in place, you can enjoy conducting business with the security of knowing you are both protected and prepared.