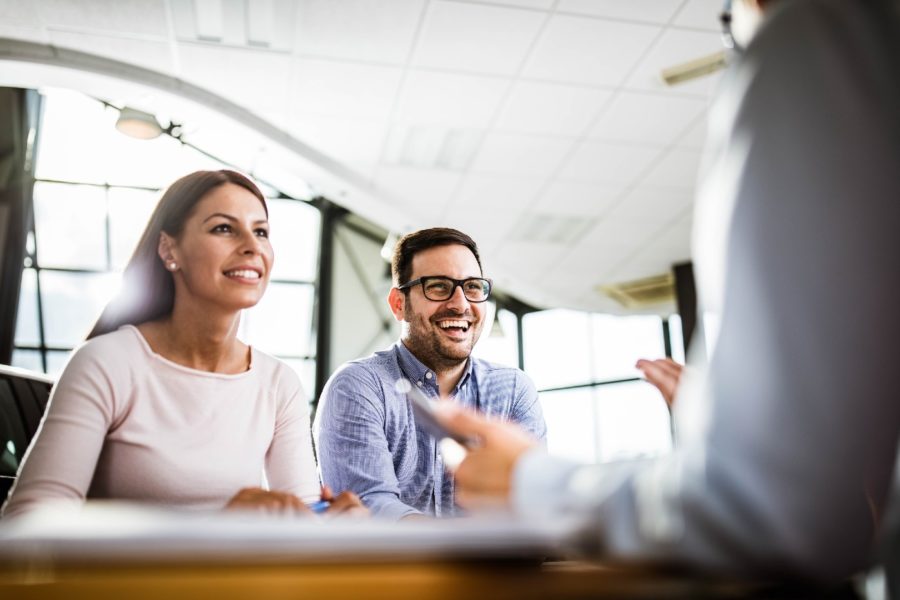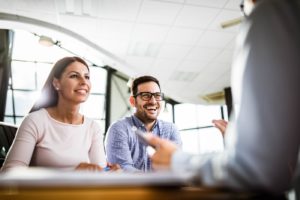 Many people know how term life insurance works. But they often don't know how permanent insurance works.
To refresh, term life insurance provides protection for a specific period of time. This is known as the "term."
If you pass away during the term, your loved ones receive a set amount of money. This money is known as the "death benefit." Term life insurance is an affordable option that's especially popular among parents of dependent children.
https://lifehappens.org/blog/how-to-build-wealth-more-with-permanent-life-insurance/