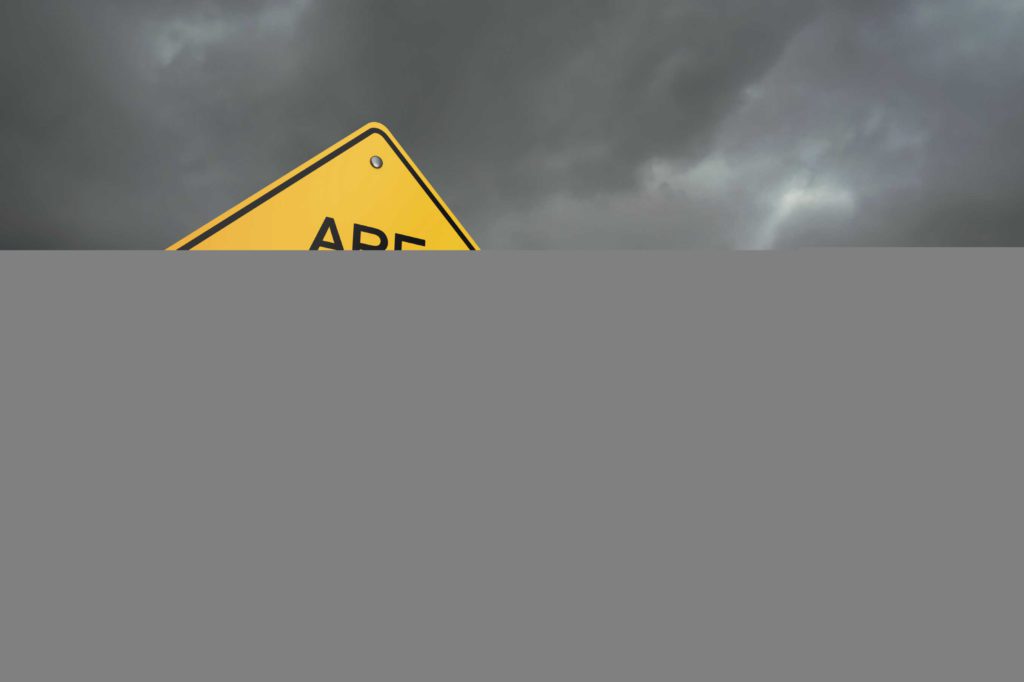 September is National Preparedness month. It's important to take this opportunity to prepare for emergencies that could affect us where we live, work and visit. Your family may not be together if a disaster strikes, so it is important to think about the following situations and plan accordingly. Start your emergency communication plan with these steps:
Understand where to go to receive emergency alerts and warnings. Check with your local emergency management agency to see what is available and learn more about alerts here.
Collect contact information and create a copy for each member of your family. Include phone numbers, email addresses, social media accounts, medical facilities, doctors and school information. Make sure everyone carries a copy in their backpack, purse or wallet. Put a copy of important information in your home.
Decide on a safe place where your family can meet for protection during an emergency situation. Be sure that all of these locations are accessible for each member of your family. Think about animal-friendly locations if you have pets.
Practice your plan. Have meetings to review emergency plans, communication plans and meeting places. Practice each scenario as you would a fire drill.