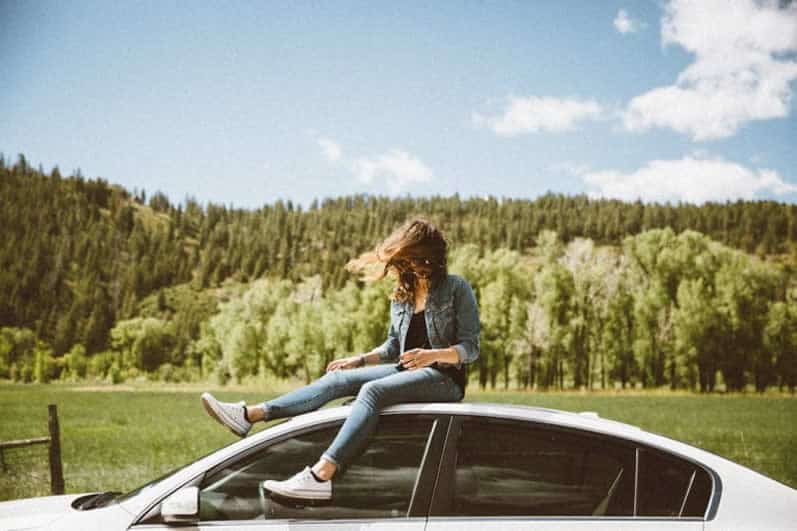 The weather is heating up and this can take a toll on your car. Make sure your car is in good working condition and double check everything before you start driving this summer. Here are a few tips on how you can avoid being stranded on the side of the road from car problems.
Make sure your battery is prepared. Securely mount your battery to minimize vibration. Clean up any corrosive buildup and always test your battery if it's older than three years old.
Keep your engine cool. Make sure your coolant is filled to the proper level. Never remove the radiator cap when the engine is hot – this can cause serious burns. Periodically inspect hoses and belts for wear and tear.
Properly inflate your tires. Under-inflated tires can overheat and cause a blowout. Tires typically lose pressure each month, so make sure you check them periodically.
Check your fluid levels. When fluid levels are low, your car's cooling effect is reduced, which can lead to overheating.
Be prepared. Have an emergency kit in your car just in case something could happen.