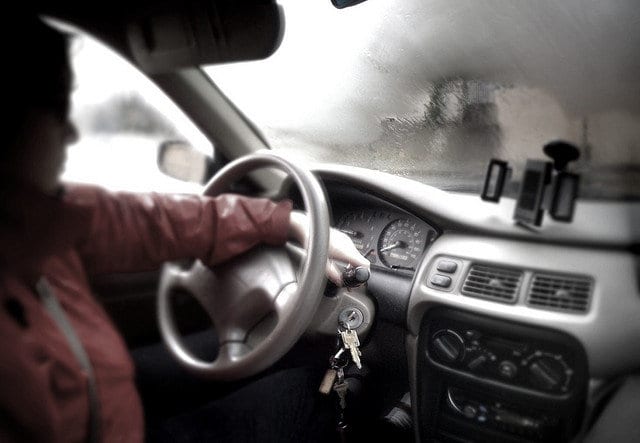 Leaving your keys in the car seems like a rookie mistake, but it is a rising cause of car theft. According to the National Insurance Crime Bureau, there were 126,603 car thefts due to keys being left inside of the car between 2012 and 2014.
The study also found that the top five places that fall victim to this kind of car theft are California (19,597), Texas (8,796), Florida (7,868), Michigan (7,726) and Ohio (7,452.) With the security features in cars being at the height of technology, the simple act of forgetting your key in the car is an opportunity that a thief will take advantage of in a heartbeat. The days in which this crime is most likely to occur are Saturdays, followed by Friday and Monday.
To avoid leaving keys in the car, make sure to attach keys to a colorful keychain, put them into a pocket or purse and make sure they are used to lock the car upon parking. In the winter, do not leave your car unattended while running in an attempt to warm it up. While forgetting keys may seem trivial, this crime is completely avoidable! Don't become a victim of theft, keep your car safe.