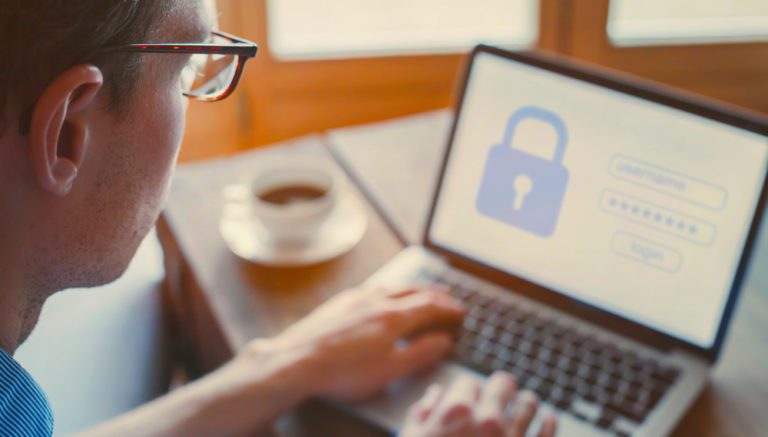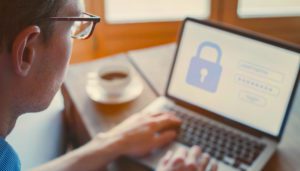 In an age of ransomware, hackers, and data breaches, businesses are at risk more than ever.
These days, nearly every business is online, and that makes your company — no matter how large or small — vulnerable to cybercrime and data breaches. If your computer networks aren't secure, criminals may hack into your system. They can steal valuable financial and personal data, and even shut down your operation.
Cybercrime insurance protects against electronic theft, loss of data, disruption of your networks, loss of income due to suspension of your operations and damage to your reputation.
Ask us if you can add cybercrime insurance to your business owners or commercial package policy. Most cyber policies also cover customer notification of a data breach, anti-fraud protection and credit monitoring for customers, security incident investigations, cyber extortion and ransomware costs.