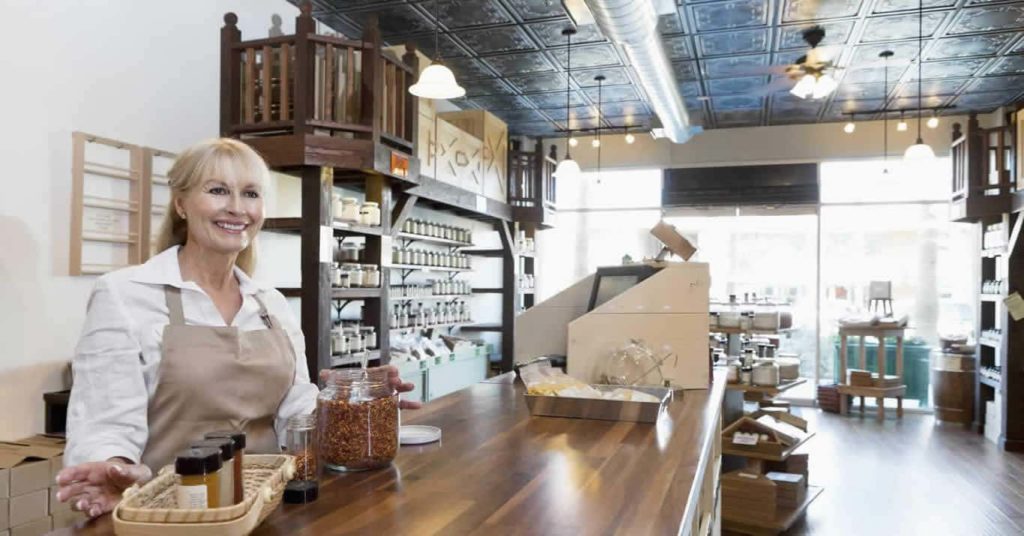 The best business insurance policies offer more than just an outline of your coverage. These services help you avoid problems and take care of them when something goes wrong. These three services are offered with great business insurance policies:
Trusted advice. Whether it's time for a quote, claim or any other time, your agent should be someone you can count on. By understanding your business and risks, they can recommend the right coverage. The last thing you want is a coverage gap that could put your business at risk.

As an ERIE agent, we take the time to get to know you and your business so that we can recommend the coverages your business needs to be fully protected.

Risk control services. A good policy not only helps when bad things happen but also prevents them from happening in the first place. By evaluating potential hazards and recommending measures, you can easily reduce risks.

As an ERIE agent, we fill the gap in your risk-management strategies by helping you assess your risks and selecting the right solution for you.

Great claims services. Quick, compassionate and knowledgeable are all things you want from your insurance company when it comes time to file a claim. By talking to current customers, you can see what type of people will be helping you with your claims process.

As an ERIE agent, our mission is being Above all in Service. We are an award-winning claims service that helps you get back in business fast.
If you are interested in speaking with one of our agents about your business insurance coverage, please contact us at 877.567.3749.