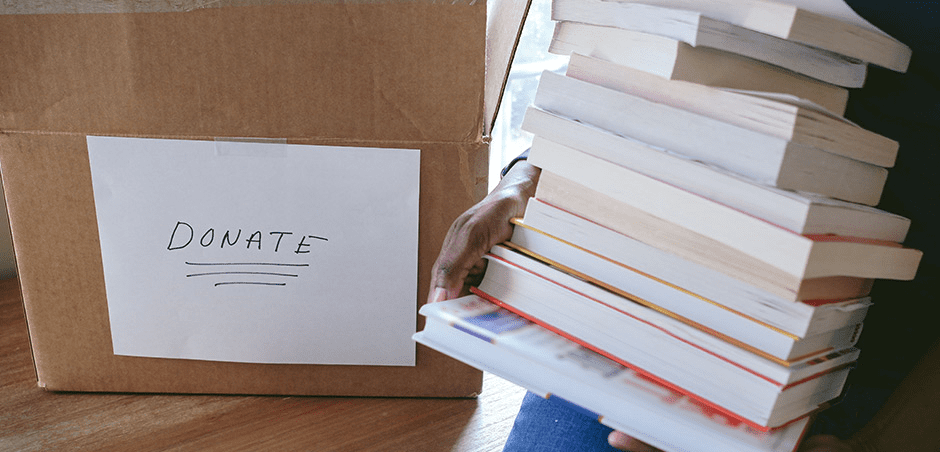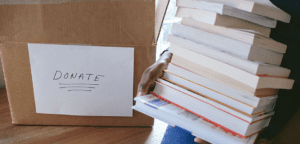 While there are many benefits to downsizing, there's an important question you have to ask yourself before you get started: "What am I going to do with all my stuff?"
That's where decluttering comes in.
Put a plan together to tackle the stuff in your home, once and for all. Keep reading for our best decluttering tips.