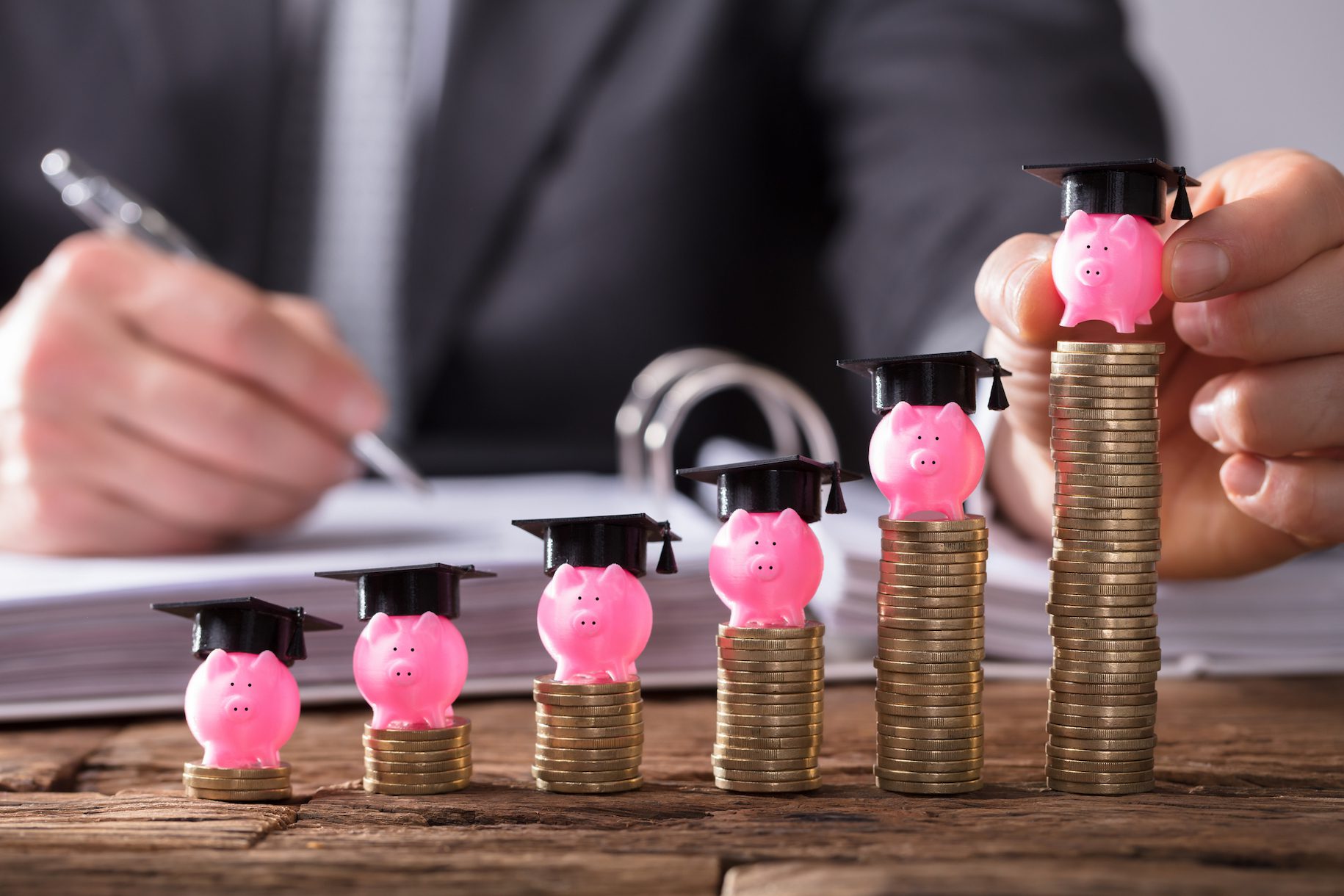 With graduation season upon us, alumnae are officially entering post-school life and facing many choices regarding their finances and future.  After the flurry of graduation caps and job applications settle, graduates may be wondering what types of coverage they need in this new phase of their life and how each should be approached. Although every individual's situation is unique, below is our list of the most valuable types of coverage that young adults need to ensure that themselves as well as their property are protected.
Health Insurance
Even healthy individuals need to cover themselves in case of the unexpected. Graduates may still be covered by their parents until age 26 or by their employer. If this is not the case, college graduates may qualify for Special Enrollment Periods under private insurance plans. If budget is a concern, consider a catastrophic plan at the least paired with an HSA to help guard you from extremely pricey medical bills.
Home Insurance
If you are not moving back home with your parents who have a homeowners insurance policy, don't neglect protecting your belongings at your new residence. Renters insurance can help cover losses of your personal property (including expensive electronics). It also may protect you from liability of someone getting injured at your home. This type of insurance is fairly cheap and is definitely worth the value.
Auto Insurance
Auto insurance is mandatory in most states, and it is important to protect your vehicle as well as liability for damage to other's vehicles. When shopping for policies, it is important to find something cost-effective that will provide adequate coverage. Pay attention to the deductible and consider bundling your insurance to receive a discount.
Retirement Planning
Get into the practice of saving for retirement. Even if retirement doesn't immediately come to your mind when you are just entering the work force, creating this habit will serve you well down the road. Either an employer 401k or a Roth IRA are great options to start.
Researching the best insurance options for you might seem overwhelming, so don't be afraid to ask for help.  Remember that insurance is a financial investment in your well-being. For more information on what coverage may be right for you, learn more here.