Most of us have heard of travel insurance, but many of us are in the dark when it comes to the specific types of coverage offered. It is most commonly associated with plane ticket reimbursement in the event of trip cancellation. While that is true, there are many other ways travel insurance can keep you covered when the unexpected happens.
Here are four questions to ask yourself before embarking on a trip that can help you determine the need for travel insurance:
How much does the trip cost?
What is the length of your stay?
What do you plan on doing while away?
Do you have any pre-existing health conditions?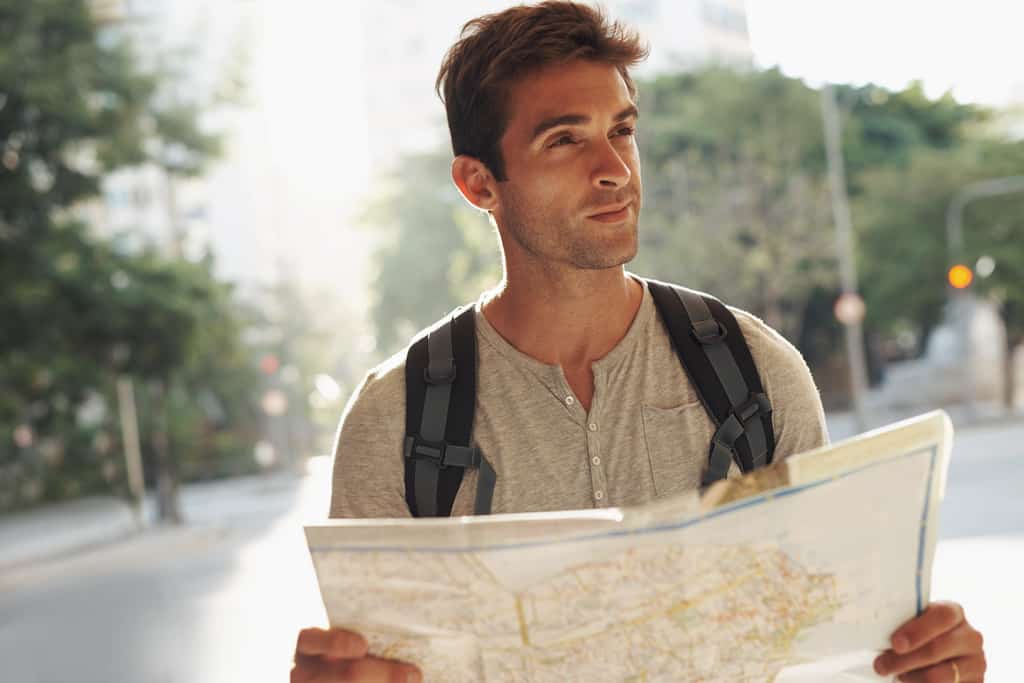 There are four main types of travel insurance:
Travel Health Insurance: Covers accidents, injuries and hospital visits while you are away from home.
Medical Evacuation Insurance: Pays for expenses incurred for transporting you to a major hospital for treatment.
Trip Cancellation Insurance: Coverage for unexpected interruptions in your travel plans.
Baggage/Property Insurance: Coverage for theft or damage to your personal belongings and gear while traveling.
If you are gearing up for a very expensive, lengthy trip, it may be in your best interests to purchase Trip Cancellation Insurance. If an unexpected conflict arises, you will be able to reschedule your trip with no issue. If you are planning on adding some high-risk activities to your itinerary (visiting a volcano, mountain climbing, base jumping, etc.), it is worth looking in to purchasing Medical Evaluation Insurance and Travel Health Insurance. If these activities require you to bring laptops, climbing gear, or other pricey equipment, Property Insurance is necessary.
For more information on travel insurance, contact our experts today.