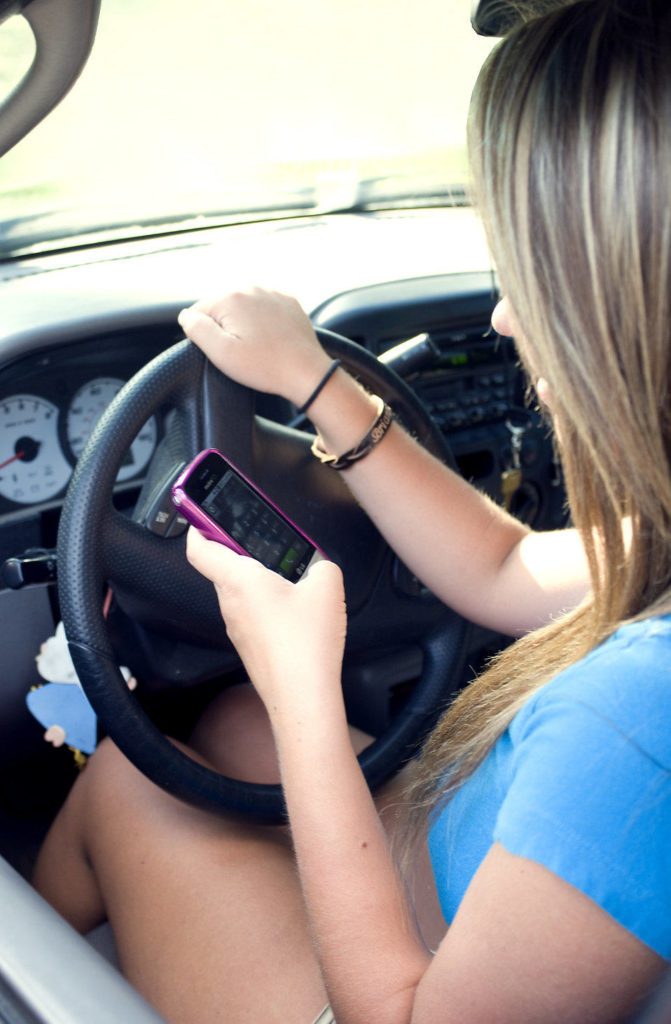 Next week is National Teen Driver Safety Week and we're helping to raise awareness of teen deaths and injuries behind the wheel. The most common distraction for teens is their cell phone. According to a recent CDC report, one-third of teens admit to texting while driving. The AAA Foundation for Traffic Safety also found that distraction was a factor in nearly 6 out of 10 teen crashes. Teens have the highest crash rate of any group in the United States. Share these facts with your teens to inform them the results of texting and driving:
Crash risk is 4 times higher when a driver uses a cell phone, whether it's hands-free or not.
11 teens die every day as a result of texting while driving.
94% of teen drivers know the dangers of distracted driving, yet 35% do it anyway.
21% of teen drivers involved in fatal accidents were distracted by their cell phone.
Teen drivers are 4 times more likely than adults to get into car crashes when talking or texting on a cell phone.
A teen driver with only one additional passenger doubles the risk of getting into a fatal accident. With 2 or more passengers, they are 5 times as likely.