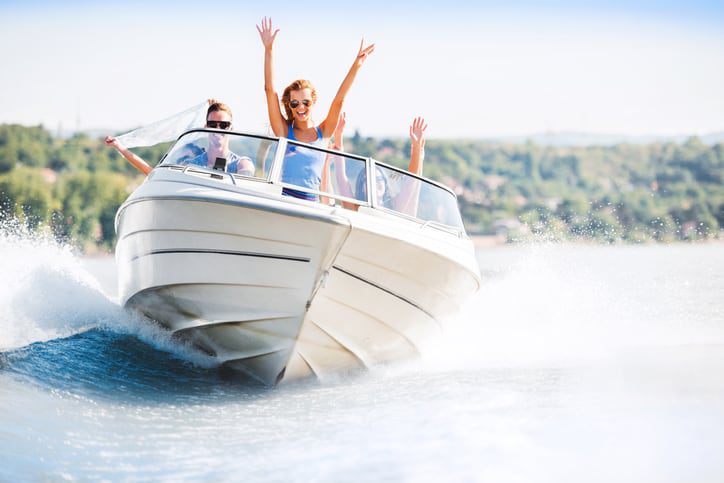 Summer is in full swing, and we're enjoying every bit of it! One of our clients' favorite parts about life on the Eastern Shore is time on the Bay. Your land-dwelling property might be fully insured, but what about when you're on the water? Although the state of Maryland doesn't require boat insurance, it's often required in order to take out a loan to purchase the boat. In either case, the risk of cruising the open sea without protection isn't recommended, especially in the case that you hit someone's boat that is more expensive than yours.
Your McCartin boat coverage can include assistance for mechanical breakdown, uninsured boaters, personal property, medical payments, commercial towing, trailer, spills of fuel and a dinghy. Physical damage to the boat can be painful for the vessel and your wallet. Protection against boat collisions with a submerged object or another watercraft can save you money and get you back out there in no time.
Those joining you for a fun day on your boat and their personal property are also protected under your boat insurance policy. Hopefully, everyone is staying safe while boating, but knowing your passengers are covered with an extra lifevest of insurance can help give you peace of mind.
Once you are out there, nothing clouds up a sunny day like stalling on the water. If your boat needs to be towed to a repair facility when it's inoperable and stranded, you're covered. We also have gas delivery for boat-side assistance available if you're running on "E".
Now it's time to wipe off the winter cobwebs and get out on the water! Don't forget that you can save by bundling boat insurance with your McCartin auto policy to earn a multi-policy discount! Learn more about boat insurance and bundling opportunities here.