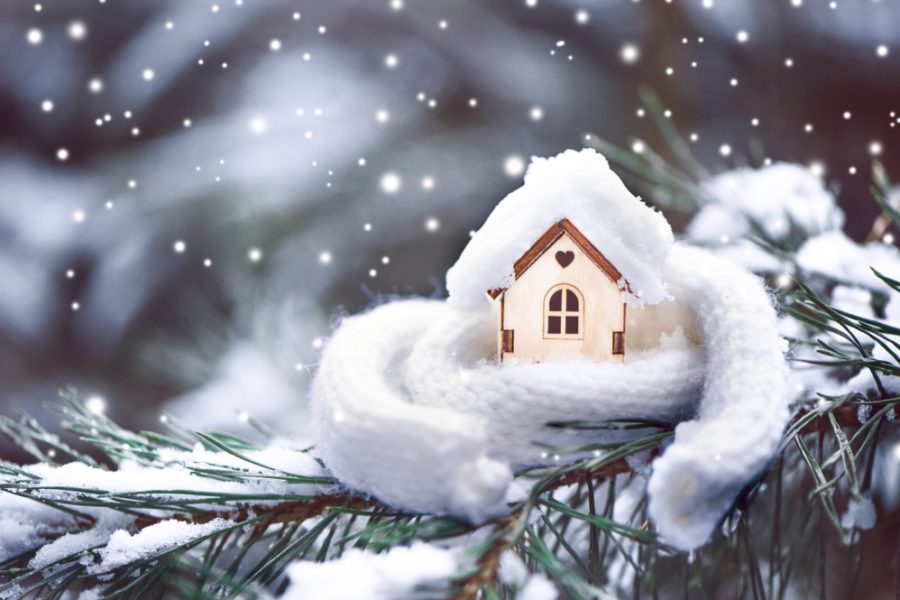 Risks increase while temperatures decrease. Make sure your home and roof are prepared and protected in the snowy months with these top tips.
Is your roof protected?
Apply coating to help your roof endure poor weather conditions. Do this early, well before winter and bad weather hits.
Got a snow plan?
Snow on your roof can be heavy and is a major hazard. Secure a plan for removing it.
Prevent Frozen Pipes.
As winter months near, make sure to routinely drain your pipes to prevent frozen pipes and cracks. Shut off water when necessary.
Prevent Dangerous Ice Dams.
Make sure your home's attic is properly and securely insulated to help prevent ice dams.
Minimize Cold Drafts.
Make sure to repair any cracked or broken doors and windows in your home. Drafts make for a high electric bill and uncomfortable living-space.
A Trusted Tip:
Consider installing window plastic or caulk along your windows' and doors' edges to reduce a draft and add an extra layer of insulation.
Furnace and Heating System Checkup.
Have your furnace and heating system checked by a professional and clean/replace filters.
A Trusted Tip:
Have your fireplace checked. Excess build-up can cause hazards.
Contact Joseph W. McCartin Insurance to learn more about your winter home protections!
Sources: North American Roofing Company and The Hartford