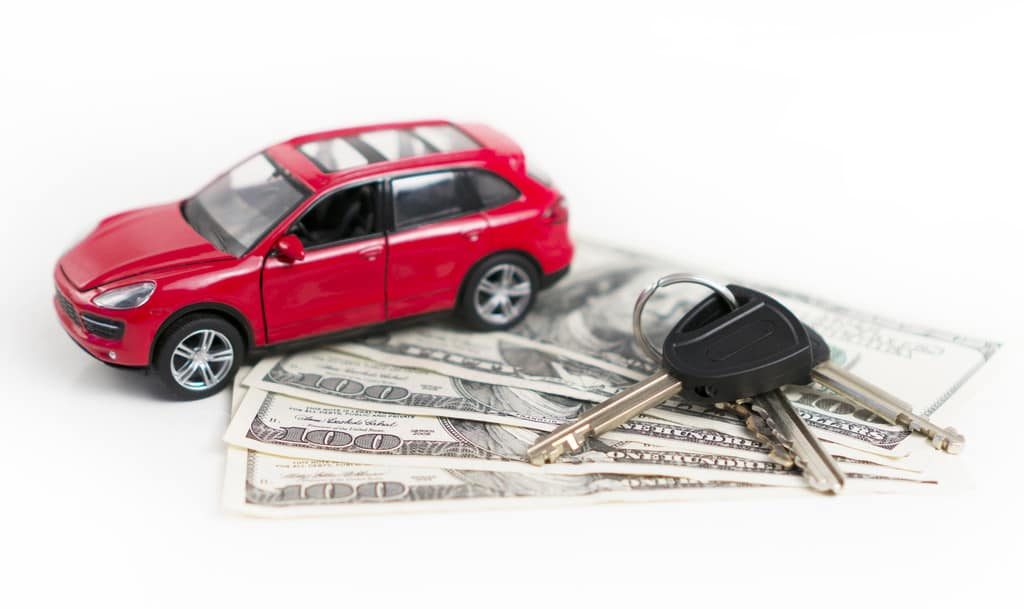 When you make changes in your life, insurance rates can change too. When it comes to auto insurance, there are many factors that affect policies. Here are a few reasons why your car insurance policy may fluctuate.
Type of Car – Some cars may be equipped with better safety features, preventing more severe injury and accidents. If you're looking at getting a new car, call us and we can let you know how this will affect your car insurance rate.
Home Address – Your address could have a different number of accidents, theft or vandalism in its history which can then impact your car insurance policy.
Drivers on the policy – Adding another person to your policy will affect your rate, especially if they are a new driver.
Car's Age – As cars get older, they may cost less to insure.
Claims – After an accident or other insurance claim, your rate may increase, even if it isn't your fault.
Give us a call at 301-937-0400 and we'd be happy to walk you through any changes you make that could affect your auto policy. If you are searching for a new car, we can let you know which cars will give you the lowest rates.