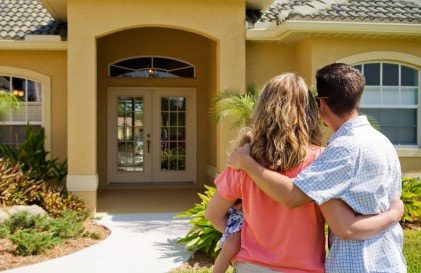 Buying a home can be a nerve-wracking, yet exciting experience. It's difficult to know what to expect as a first-time buyer, so we're giving you a few things to consider before you buy.
What type of house should you buy? You have several options including single-family homes, townhouses, condos or multi-family buildings. Each has positives and negatives, it just depends what you're looking for.
What features should you look for? Your list should include basic desires. When you start looking for homes, you should have a list of features that are must havesand a few others that you could bargain with.
How much mortgage do you quality for? It's important to get an idea of how much a lender will be willing to give you to purchase your first home. Always make sure you get pre-approved for a loan before placing an offer on a home.
How much can you afford? Just because a bank will approve you for certain amount of money doesn't mean that is what you need to be comfortable spending.
What homeowners insurance policy will be best suited for your new home? Give us a call at 301-937-0400 during your purchasing process and we can help walk you through insurance options.