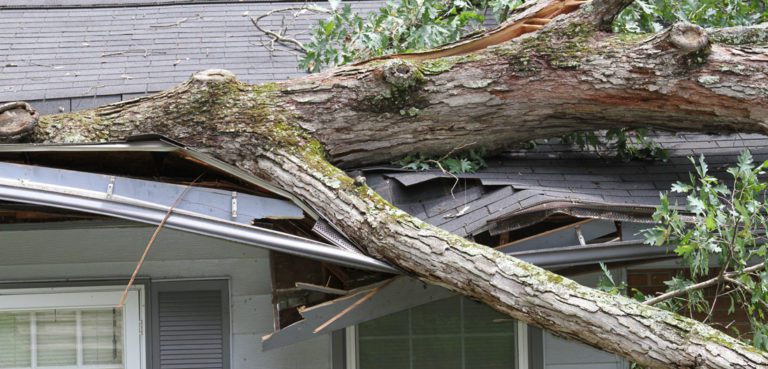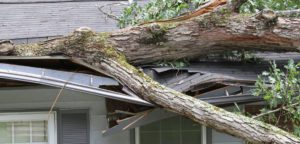 Their tree. Your property. CRASH!
What happens when your neighbor's tree is an unwelcome guest in (or on) your house? And who's responsible for the damage and clean-up?
If a tree falls on your house or car, the first steps are the same:
Take photos of the damage (and do what you can to prevent further damage).
Call your Agent, who can start your claim.
https://www.erieinsurance.com/blog/neighbors-tree-falls-in?utm_source=eriesensenews&utm_medium=email&utm_campaign=2021_July_Eriesense_Customers_311006&utm_content=104764476&utm_term=_311006_311010