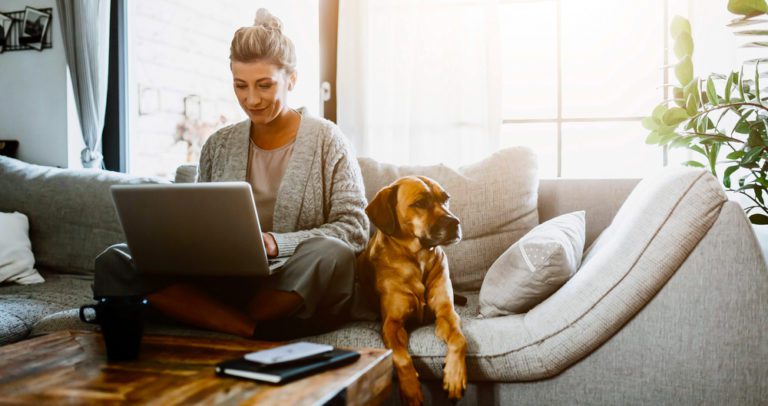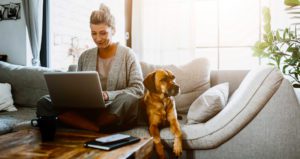 If you have recently changed to remote or hybrid work schedules, your current business insurance policy may need to be updated.
Homeowner's policies usually will cover business property, but only a small amount (less than $2,500). If the pandemic has caused you to relocate expensive equipment from your business premises to your home, it's likely that you need more financial protection at home than your homeowner's policy will provide. Your Trusted Choice agent can tell you about your policy limits and whether you need a home business endorsement.
If you've relocated your entire business to your home — and especially if customers now visit you at home — your business insurance may need to be amended. McCartin Insurance can help you do this.