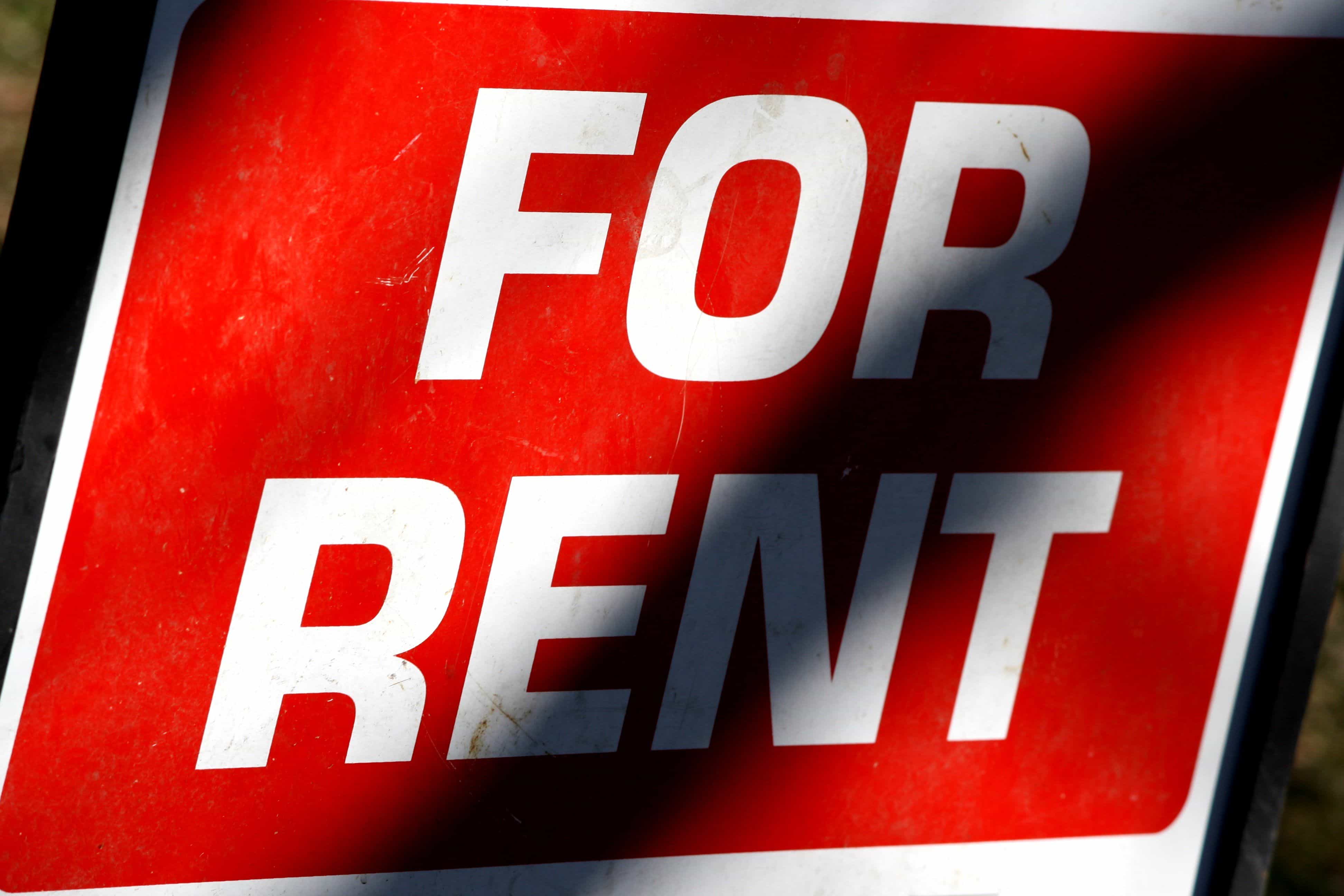 Moving to a new city? If so, you may be considering size, cost and location, but have you considered your financial security. Some rental listings can be a scam. Scammers advertise rentals that don't exist or aren't available to trick people into sending money before they find out what's happening. Knowing how rental scams work and how to avoid them can keep you safe. Here are the most common rental scams:
Phantom rental scam – A listing is made for a place that doesn't exist. The ads will have attractive prices and desirable amenities.
Multiple rental scam – One property is shown to many prospective renters. Security deposits will be collected, as well as the first month's rent and fees from several people before they learn it is a scam.
Renting for the owner rental scam (similar to multiple rental scam) – The con artist claims to be helping someone else rent the property and will then collect security deposits, rent and fees before the real owner catches on.
Online rental scam – A picture will be uploaded of a property to an online rental site. Deposits from the first month's rent and fees will be wired directly to the scammer.
Here are tips to protect yourself from becoming a victim of rental scams:
Never wire money. Once money is wired, there is no way to ever get it back.
Sign a lease before you provide a deposit. You should never hand over a security deposit or any other money before you've met the landlord and signed a lease. Research the owner and listing because many scammers often list the same rental on multiple websites.
Be cautious when dealing with landlords that are long-distant. If you can't meet in person before you sign or hand over money; you should play it safe and pass on the rental. Always ask for the landlord's name if the property is privately owned. You should also take a look at the public tax record for the property.
Don't share personal information. Your bank account number and Social Security Number shouldn't be shared without knowing exactly who is getting that information.
Don't do business with anyone claiming an affiliation with Zillow. Zillow is never involved in transactions between individuals, so those claiming to be affiliated are scammers.
Be careful of Craigslist. Scammers will go through rental websites, copy the listing, including photos and report them to Craigslist at a much lower cost.
If it sounds too good to be true, it probably is. Check to see if the price and square footage are realistic for the location by comparing similar options in the area.
Ask for the property address and unit number, if applicable. Again, compare with other rentals in the same building or same location.
Report potential rental scams. You can file a report with your local police station and the Federal Trade Commission.